You Guys 2016 Has Been The Snakiest Year That Ever Was
Guys, it was a good year to be a snake.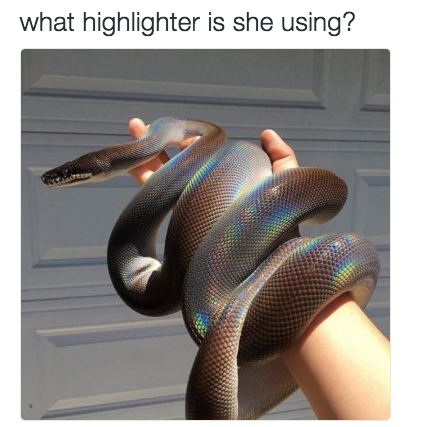 Snakes were everywhere in the news/your life.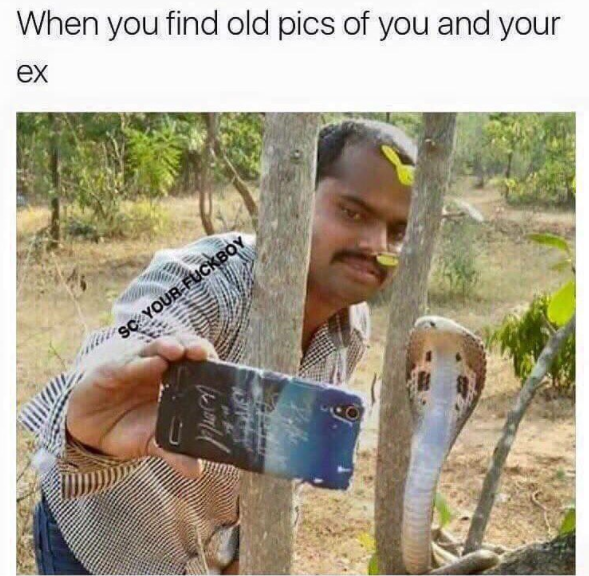 Snakes were ON THE COME UP.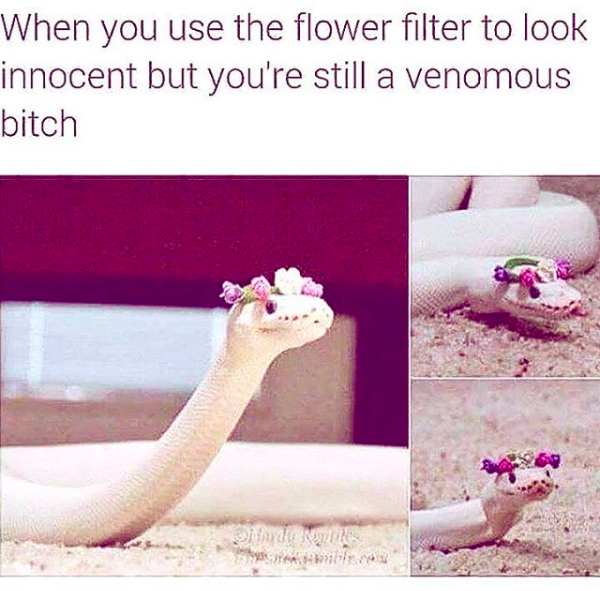 @mrskarla_vzqz
The snake emoji really thrived.
It had a LIFE OF ITS OWN.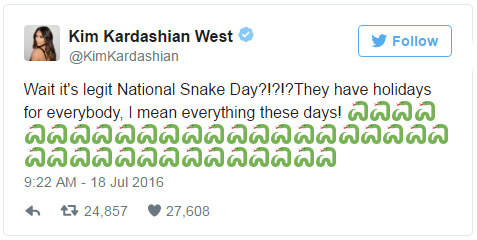 *I should clarify, everybody's houses in Australia.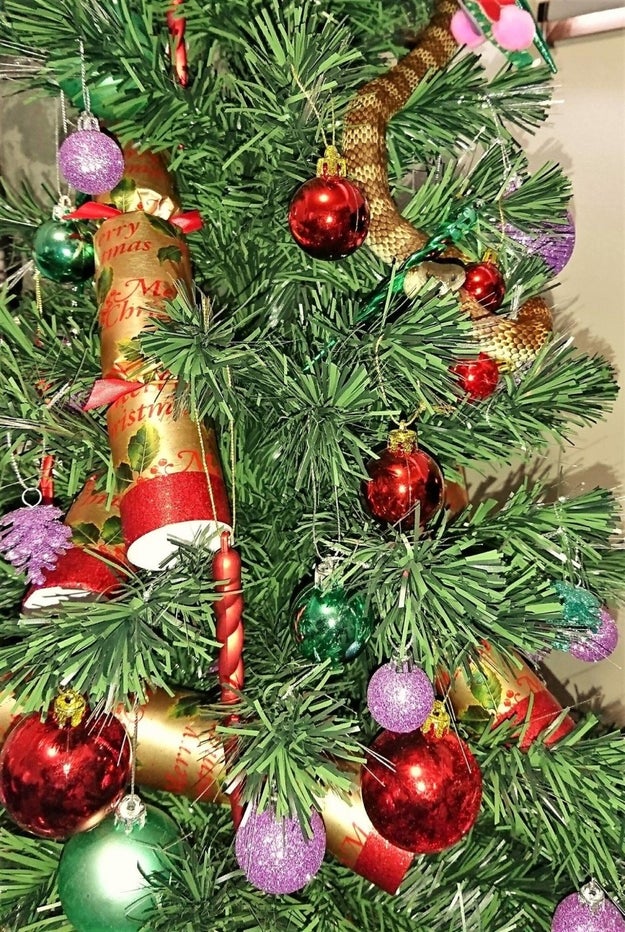 Snake Catcher Victoria Australia
Also, Australia.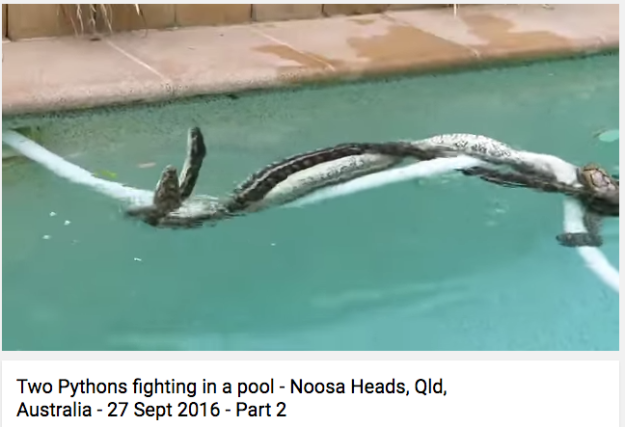 Yep, Australia again.
Don't drop your beer, bro.
Please enjoy the entire horror show here:
La vibora voladora…ja ja ja. Una experiencia única en el Vuelo Torreón-México, vuelo 231 de Aeroméxico. Eso si…… https://t.co/KUopRP4WDf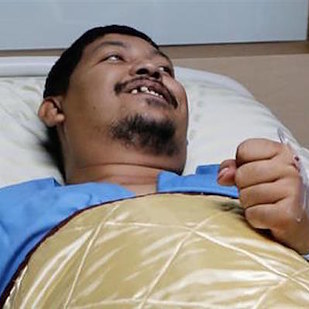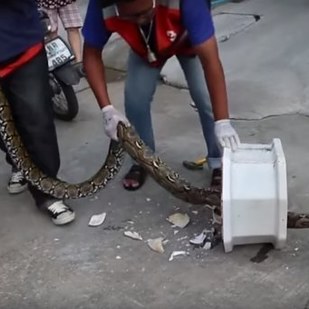 TOILET PYTHONS ARE MY LITERAL NIGHTMARE. Also, he's OK.
We asked important snake questions.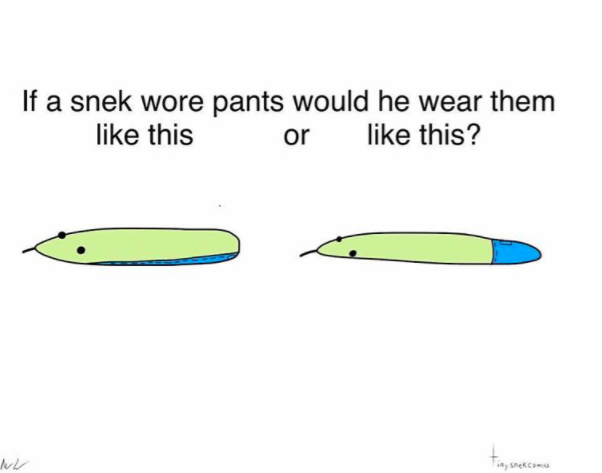 And had important snake thoughts.

Everybody was feeling the existential dread/delight of snakes.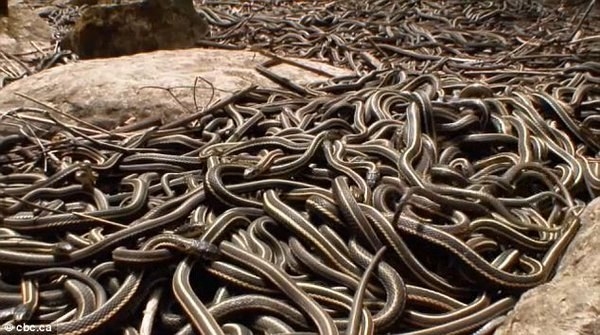 Snakes helped us make important decisions.
They are really going places.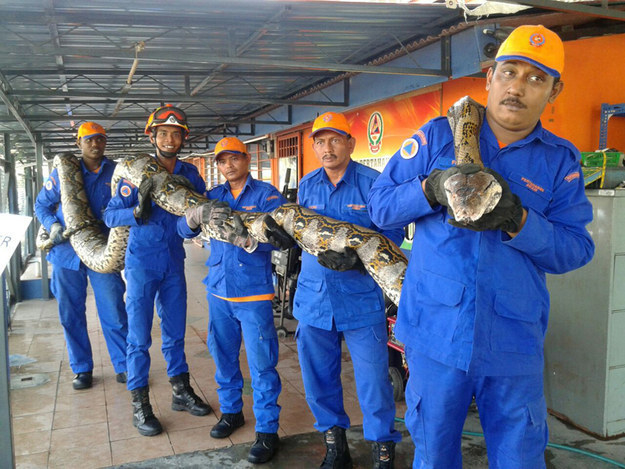 Malaysia Civil Defence Force / EPA
Comments
comments