What's The Worst Secret Santa Gift You've Ever Gotten?
Christmas is a time to celebrate with friends and family, jam out to Mariah Carey, and be forced to participate in some sort of gift exchange you secretly hate.
Hulu
Whether it's Secret Santa, white elephant, or Yankee Swap, you never really end up getting what you *really* want.
NBC
So what's the worst gift you've ever gotten? Maybe someone got you a singing telegram, even though you hate Christmas music?
NBC
Maybe you got an oven mitt, even though you use your oven for sweater storage?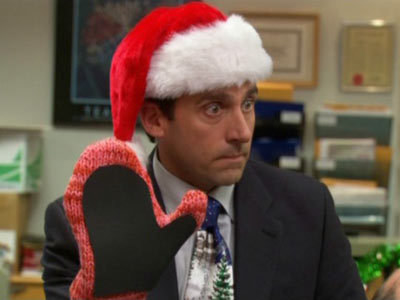 NBC
Or maybe you just got straight-up trash.
NBC
Comments
comments