What Overrated Tourist Attractions Should People Skip?
There are so many places to visit and things to see around the world, but some sights get more attention than others.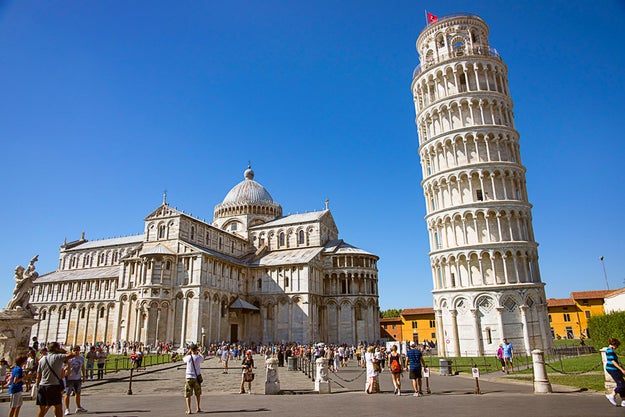 Getty Images
And while many hotspots are definitely cool, they often don't live up to the hype — and other better, yet less buzzed-about places get the shaft.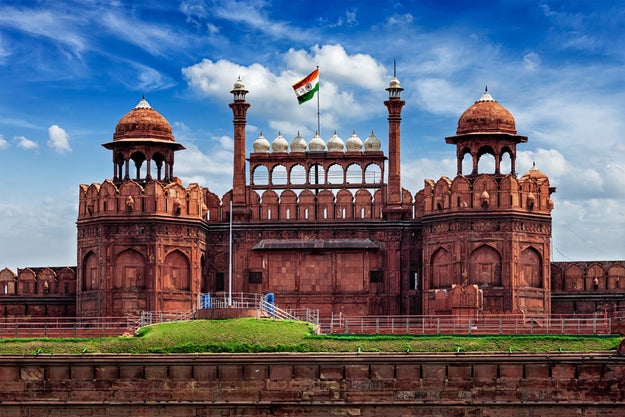 Getty Images
Maybe you think the Empire State Building observation deck is overpriced, and that Top of the Rock is a better bang for your buck, with a comparable view.
Or perhaps the Mona Lisa isn't worth fighting through the crowds to see, but checking out another work of art, like The Winged Victory of Samothrace, makes a visit to the Louvre worthwhile.
Comments
comments