What Are Your Camp Counselor Horror Stories?
Being a camp counselor is so great. SO, SO great!!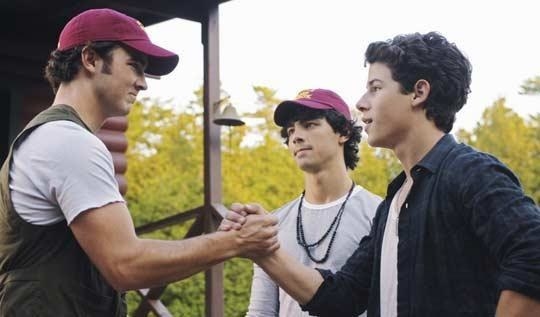 Disney
Well, not always.
Universal Pictures
Ever been in the pool when one of your adorable little campers decided to take a shit and YOU were the one that had to clean it?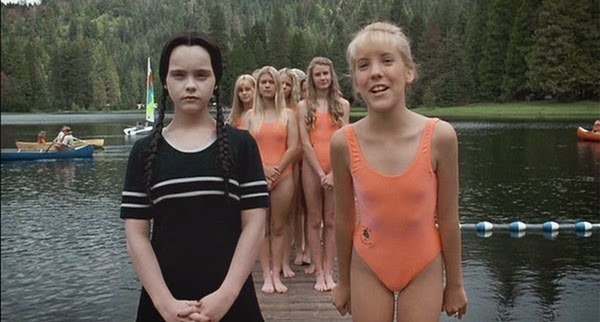 Paramount Pictures
Or have your phone stolen only for a kid to find pictures that no one else was supposed to see?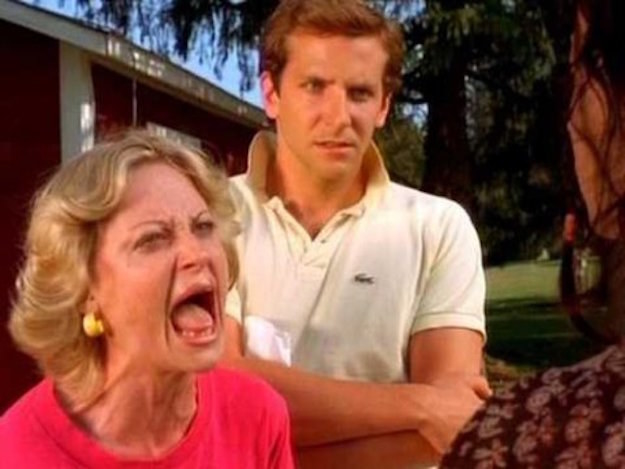 Universal Pictures
Lost a camper and in that moment of realization saw your whole life flash before your eyes?
Universal Pictures
Comments
comments