We Asked Two Authors To Suggest Books For Young Readers
Off-air, I asked them to suggest a mix of classic and newer books for young folks (all the way up to college!) to read.
Sara Farizan is a Iranian American YA author who writes about being young and queer in America and Iran.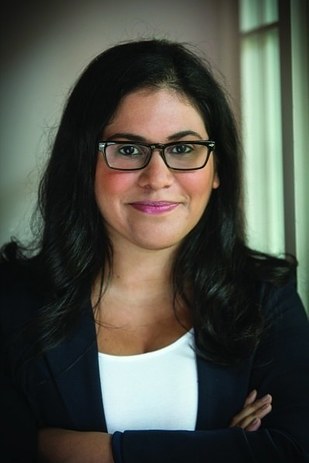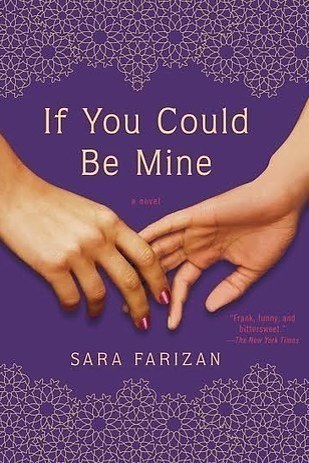 March by John Lewis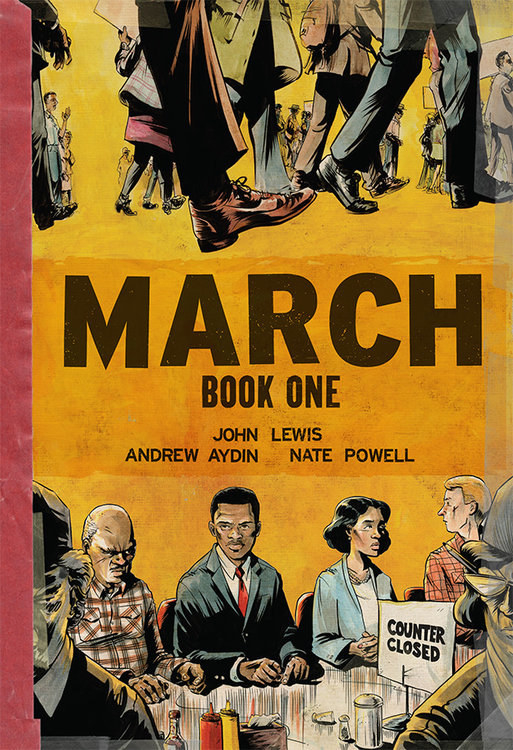 Top Shelf Productions
"I'm a big fan of graphic novels for young people. I know adults are like 'UGH, I don't want them to look at pictures.' But I read a lot of graphic novels and comics when I was a kid and I think it helps for kids who are not into reading all that much.
"March won the National Book Award and it's a graphic memoir about Lewis' life during the Civil Rights Movement. I also love Marjane Satrapi's books!"
Pan Macmillan
"I didn't really see books with Middle Eastern protagonists until I was in college and then, they kind of were geared towards a high school audience. Australian author Randa Abdel-Fattah's novel was the first book like that I saw on the shelf."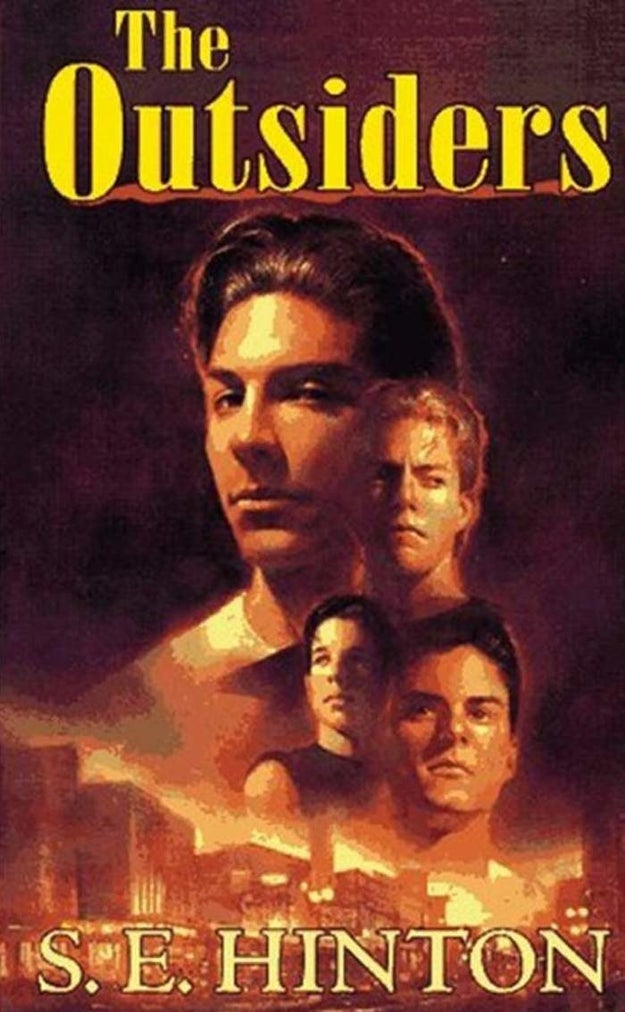 Viking Press
"It's really cliche, but I loved the voice and character of that book. Even though it was about people I don't have anything in common with and it was set in the '50s, the voice was very honest. As an adult, finding out that S.E. Hinton was a teenage girl when she wrote this… it all made sense!"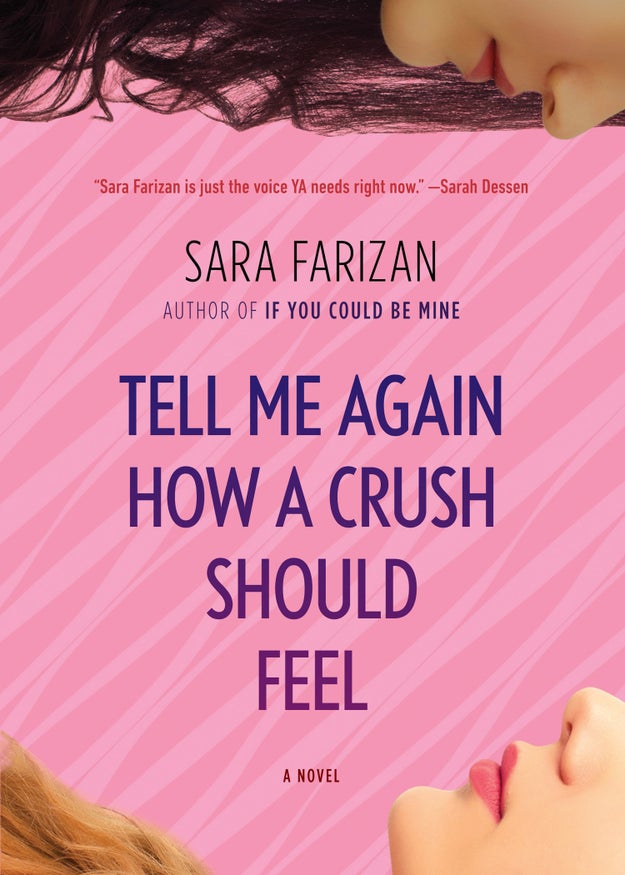 Algonquin Young Readers
"It's set in the States and it's a humorous, coming-of-age tale that I (think) people will enjoy. My first book got more critical success and media attention, but younger people like the second one more and it's not as sad. So that's the one!"
Hena Khan writes books for young kids all the way up to young adults and is the author of It's Ramadan, Curious George.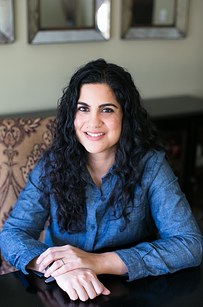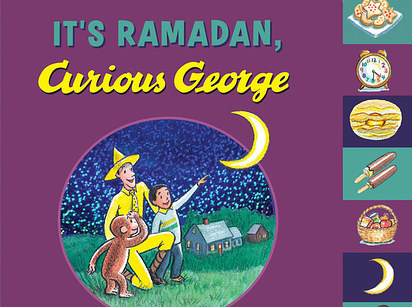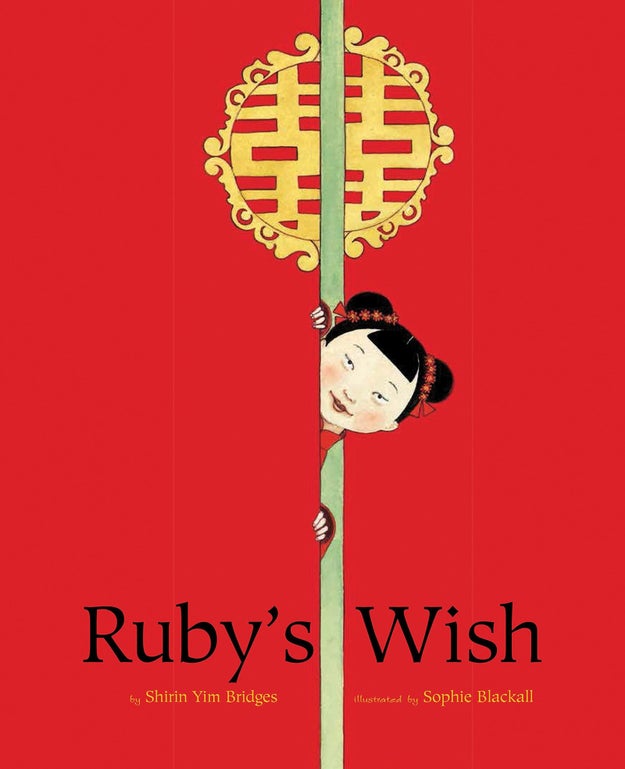 Chronicle Books LLC
"It's a sweet story about a girl growing up in China and a beautiful picture book. It touches on gender bias and the role of education and the illustrations are lovely."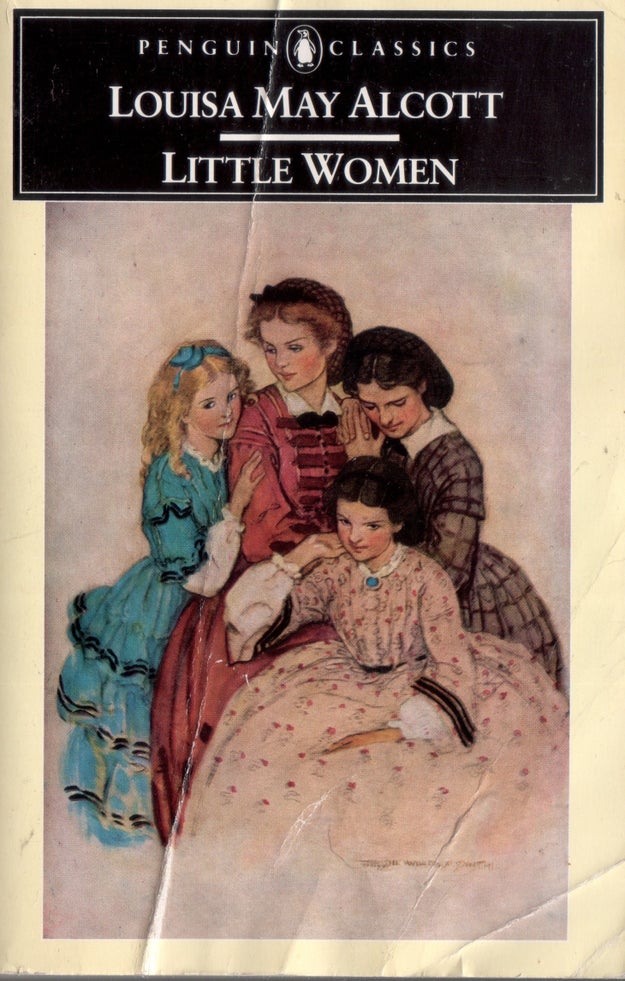 Penguin Classics
"I read it so much that I actually memorized it… it taught me a lot about characters and language and influenced me a lot as a writer."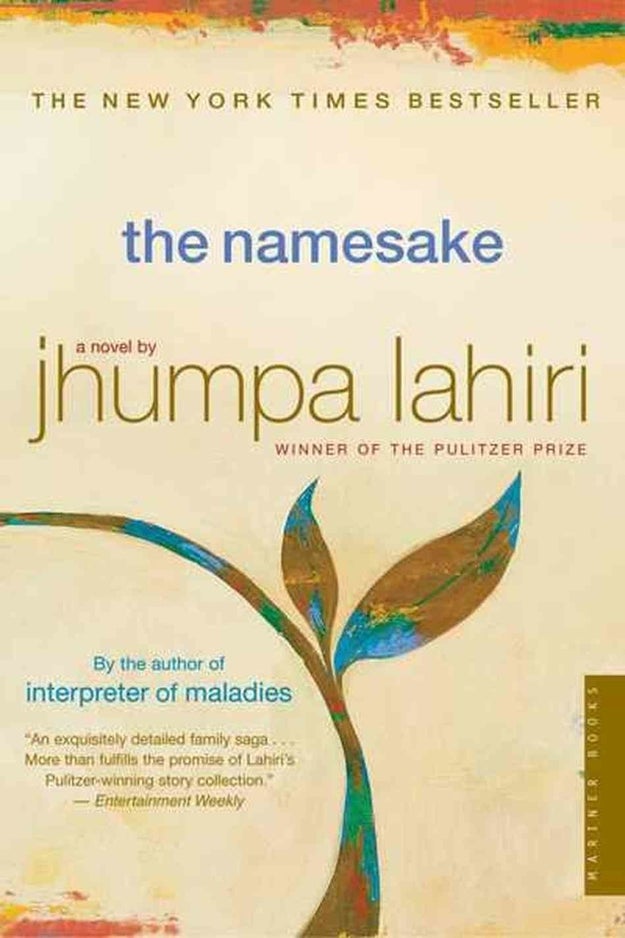 Penguin Random House
"It wasn't until I was a young adult that I started reading South Asian literature and started trying to find myself in the books I was reading. Jhumpa Lahiri was the first person I really connected with — I fell in love with her novel The Namesake. For the first time, I felt like those characters reflected me in a way others hadn't. The way she describes the main character Gogol and his parents… I felt like his experience was relatable and reflected my own in a way I hadn't seen before."
And as for her own book, Hena suggests the upcoming Amina's Voice (available for pre-order now!).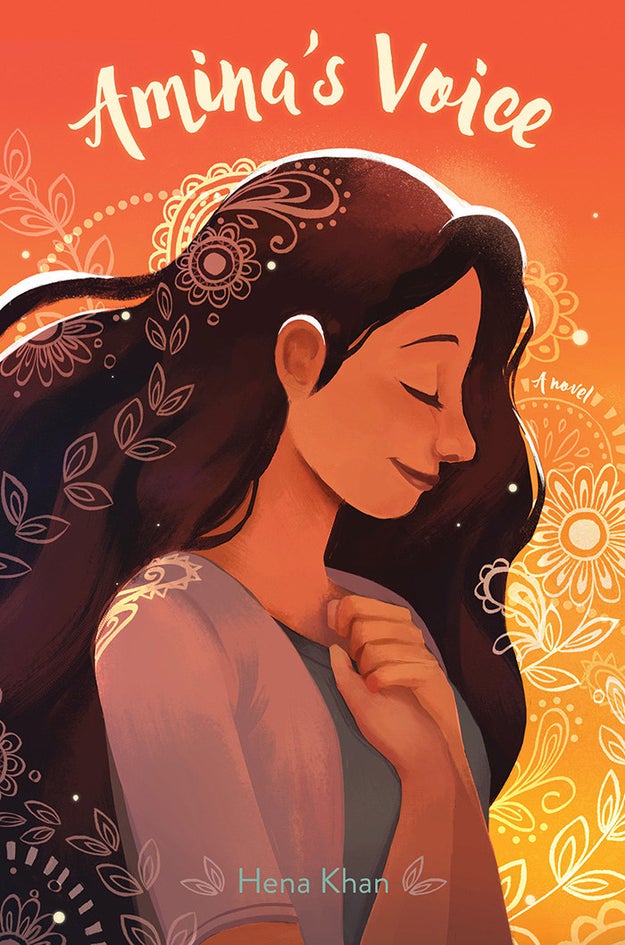 Simon & Schuster
"Considering the climate now and the need for people to understand Muslims, more than ever, I would hope that they'd pick up this book. Everybody wants a go-getter girl, or some sort of Katniss character whose going to save the world. But not every girl is outspoken or daring or brave and Amina represents a lot of the little girls i know who don't necessarily want the spotlight. She's a shy inhibited child (like me!) and she has talents that she's afraid to let shine."
And finally, a bonus Ahmed recommendation : The Taqwacores by Michael Muhammad Knight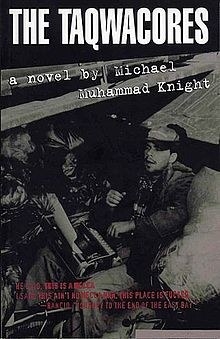 Alternative Tentacles
"(I didn't love how the women characters were written but…) the central thesis was that nobody can define what being a Muslim means except for yourself — that was really powerful for me as somebody who was trying to find meaning as an immigrant kid in this post-9/11 era, trying to figure out what the community meant to me."
How to listen to See Something Say Something
2. Or click the above embedded link to stream the show directly from this page.
3. Be sure to subscribe, so you never miss a new episode!
Comments
comments