This Holiday Drag Parody Of Britney "Slumber Party" In Relatable As Fuck
"Christmas Party," written and directed by Adrian Anchondo, features Derrick serving his immaculate Britney impersonation during an office's Christmas party as he sings his way through the quirks of that always-messy end-of-the-year bash.
And it's relatable as fuck:
Yup.
(Me last night — SORRY, JONAH!)
AND I NOTICED THAT XTINA SHADE!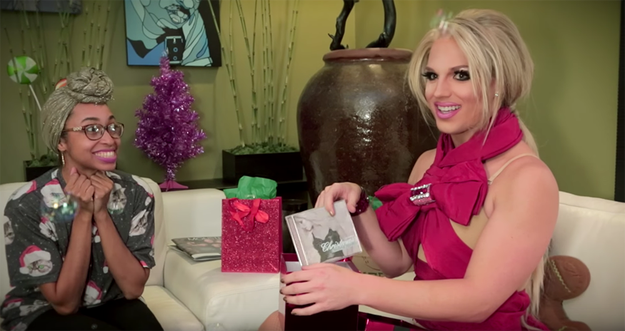 Very good, Derrick.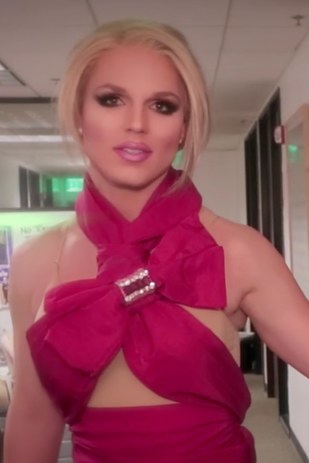 Comments
comments