This Dog's Hair Is Honestly Better Than Mine
Feast your eyes upon this little doggo from Japan.
Her name is Kuma, and her hair is just so perfect.
Whoa, side French braid.
This lil' Shih Tzu-Pekingese mix's beautiful locks rival Blake Lively's and Connie Britton's.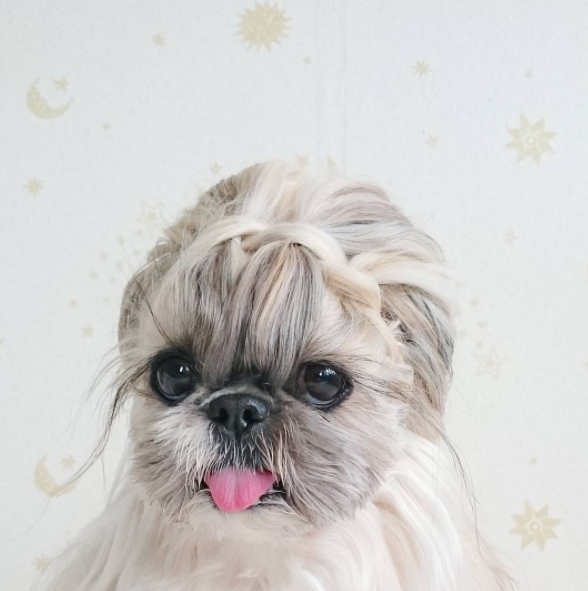 Just look at that terrific top knot.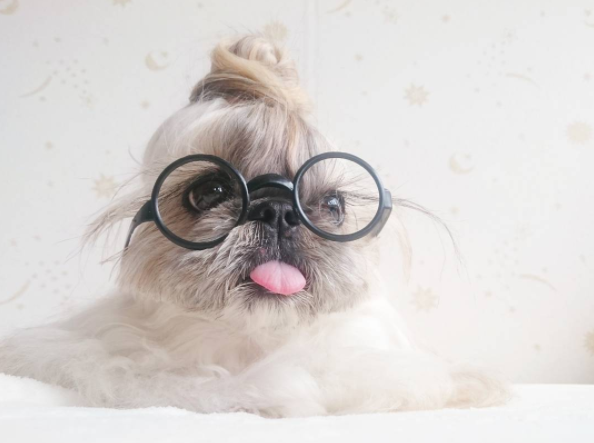 And the sweetest braided bow.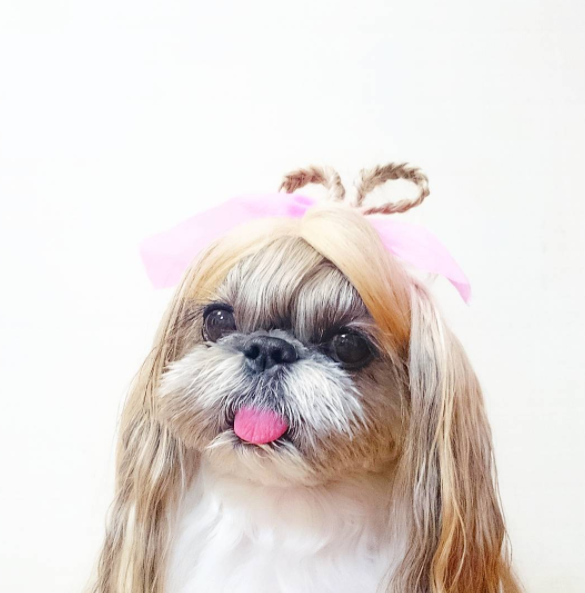 Here's Kuma rocking Kendall Jenner's heart hair look.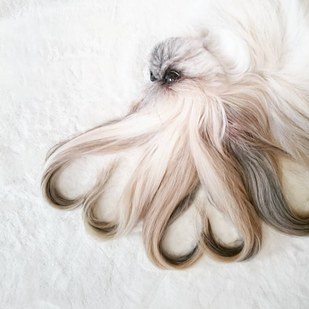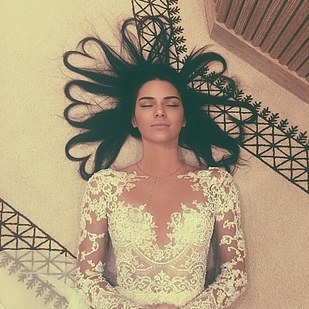 A deep side part? Of course.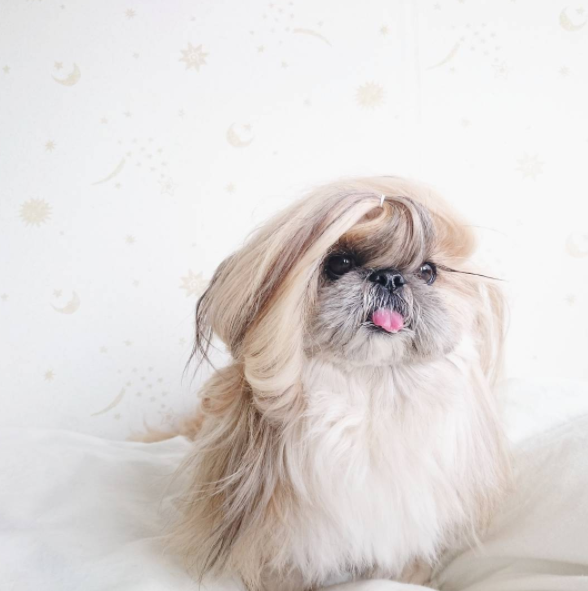 Two messy braids? TOO MUCH.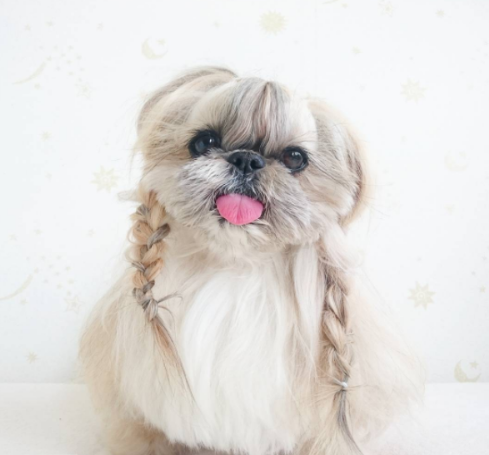 Oh, you want accessories? I got accessories.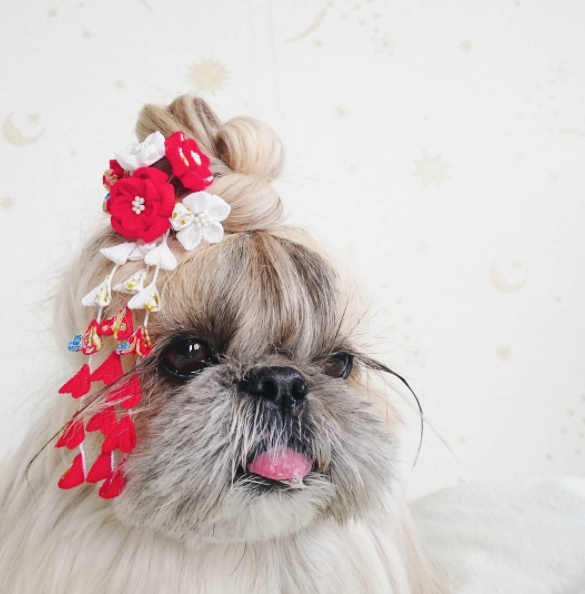 Kuma, teach us your ways.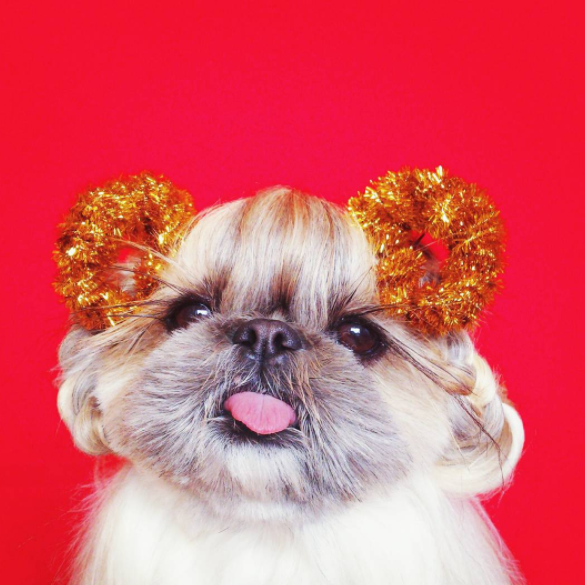 Comments
comments