The Rock Surprised An Army Veteran With Her Military Husband's Homecoming And It Will Make You Cry
On Friday night, something really special happened on The Tonight Show with Jimmy Fallon.
Dwayne Johnson, aka THE FUCKING ROCK, came on to the show and decided to give back to a military family.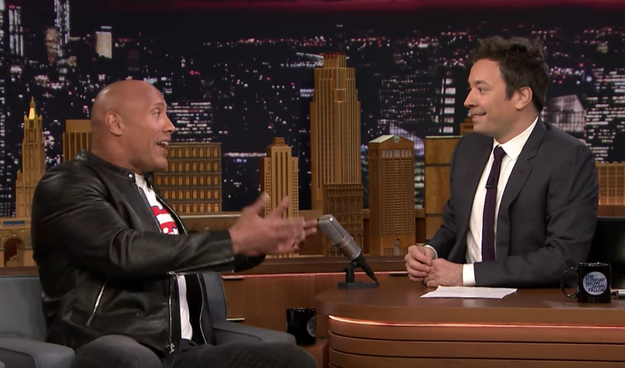 NBC
Specifically, a family member who's also a producer on Fallon's show. Karina, an army veteran, was surprised, to say the least.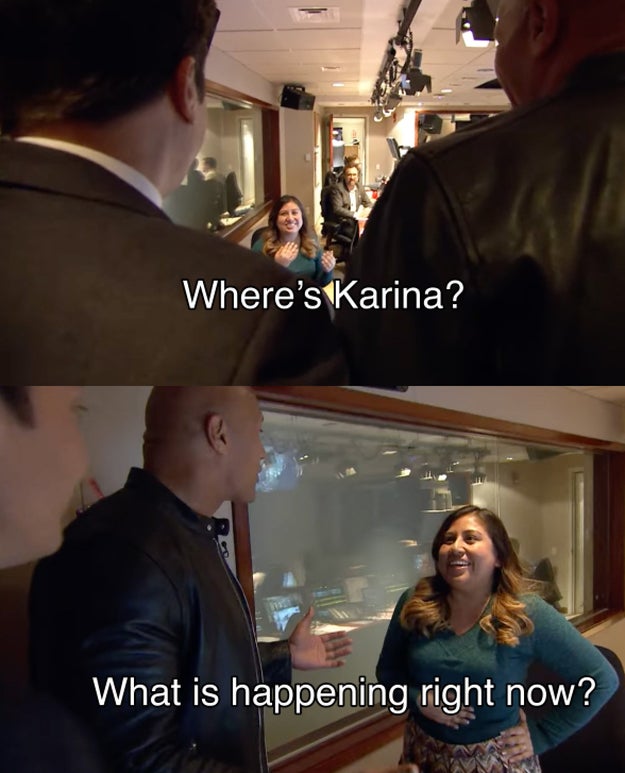 NBC
She and her husband, Todd, met overseas. But Todd is still a master sergeant in the Air Force, and lives 5,000 miles away.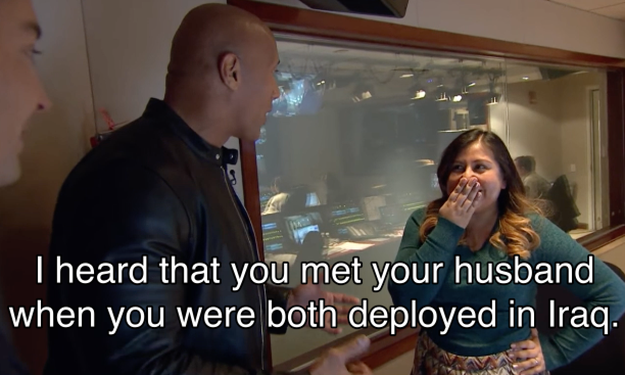 NBC
The two had been apart for a year and a half, but as you can see — note Todd sneaking up behind Karina — The Rock brought Todd back.
NBC
Karina had no idea Todd was standing in the room with her.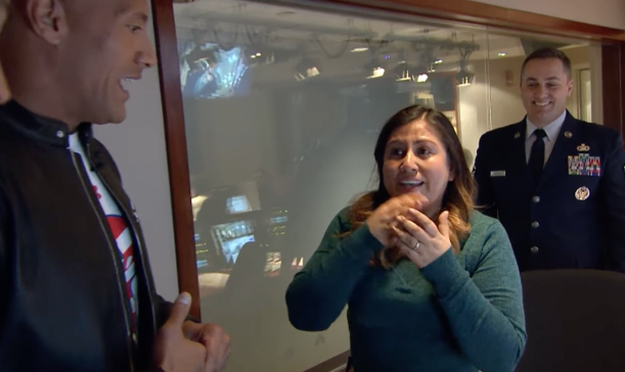 NBC
And when The Rock told her to turn around, Karina totally lost it.
NBC
"SURPRISE!!!"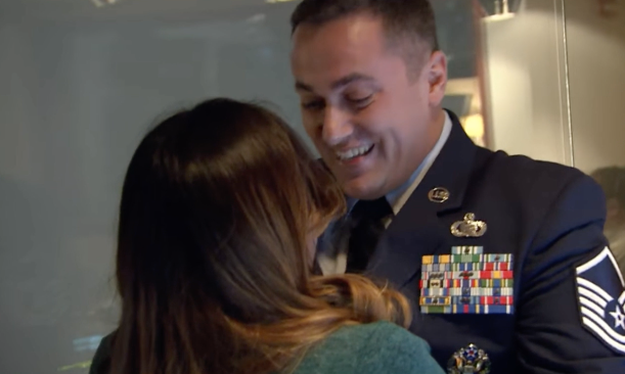 NBC
More like, surprise I'm sobbing over here.
We all need a group hug from The Rock right now.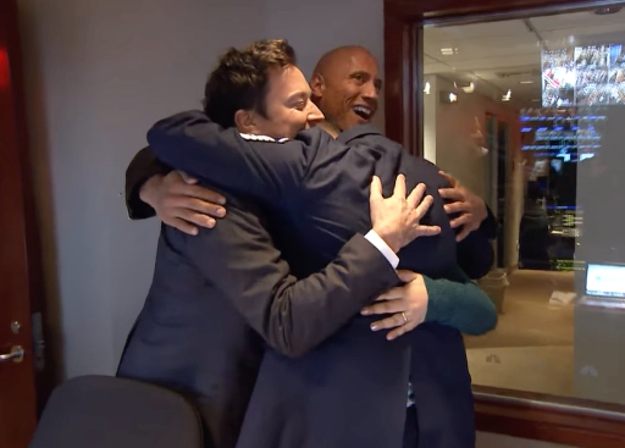 NBC
Thank you for your service, Karina and Todd! And please Instagram the hell out of your holiday celebrations so we can happy cry some more!
Comments
comments