Show Us Your Really Big Dogs
There's only one thing better than big dogs…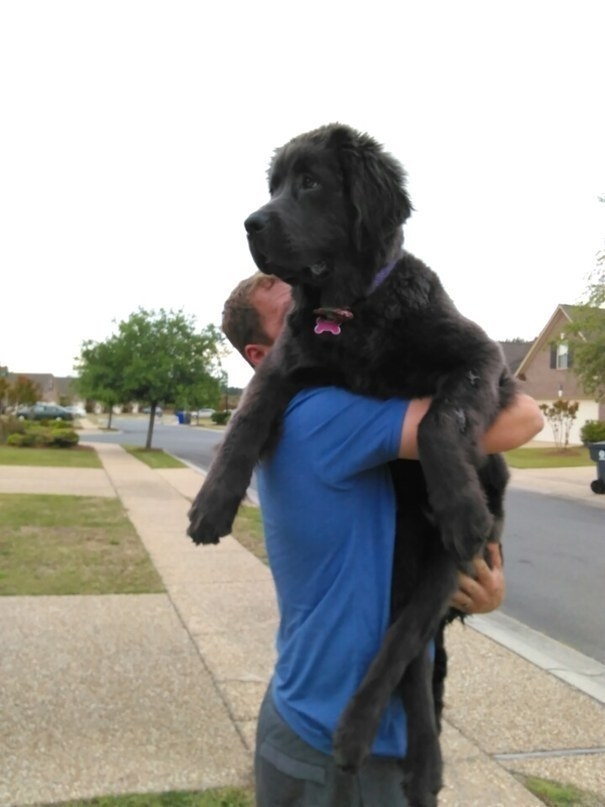 …And that's big dogs who don't even know how big they truly are.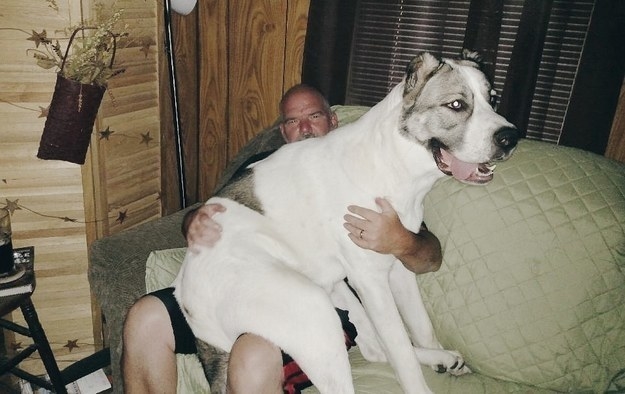 Do you have a dog who literally topples over you?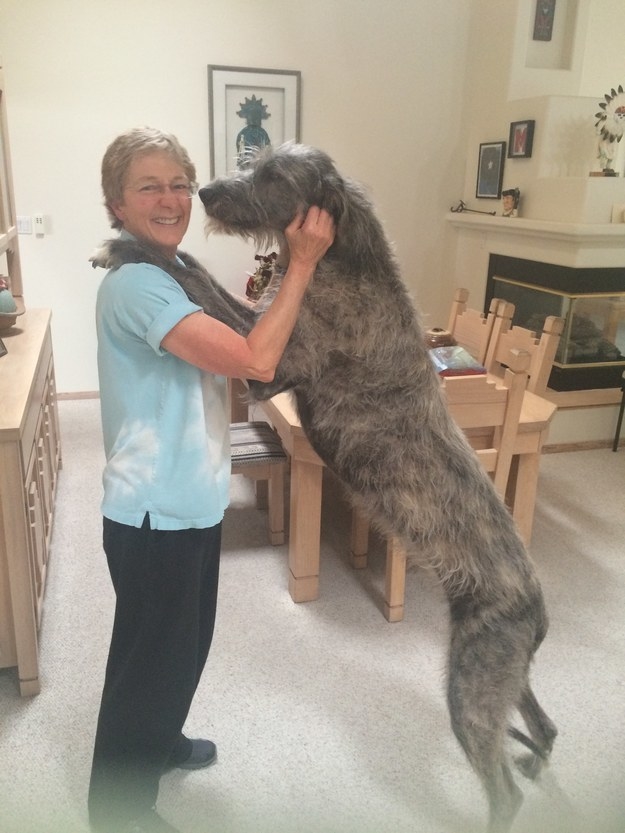 Do the neighbors often mistake your dog for a bear?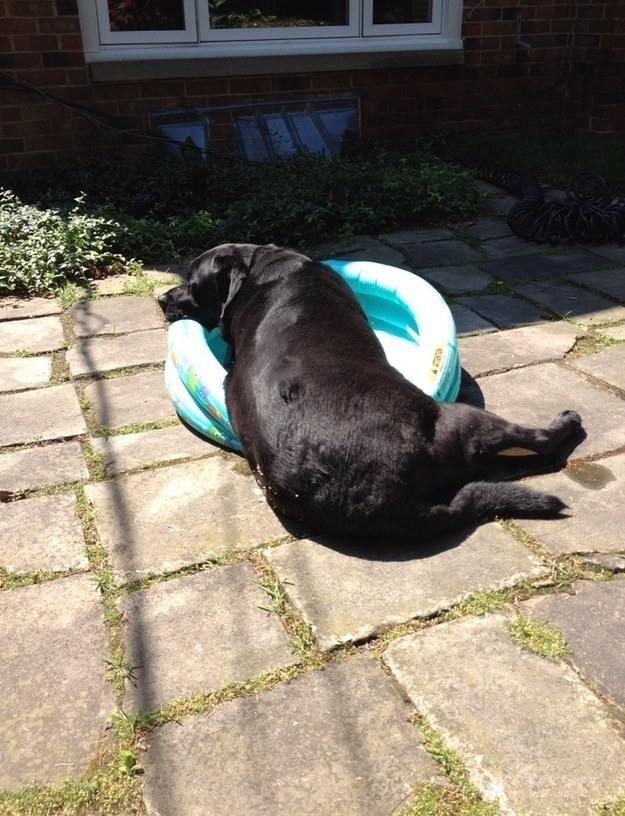 Does your giant dog literally take up your whole couch?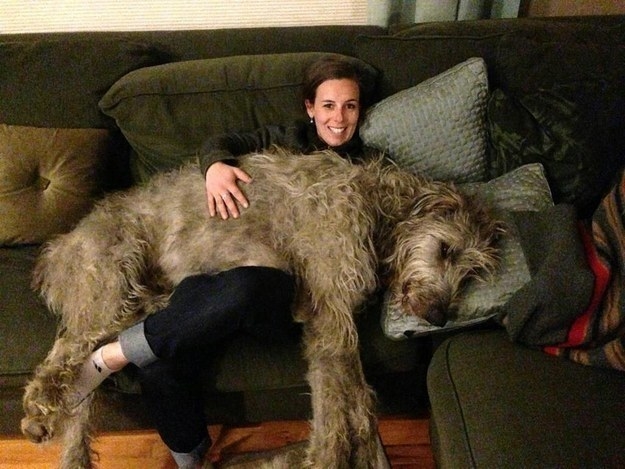 If so, we want to see them! Send us videos of your big dogs doing big dog things.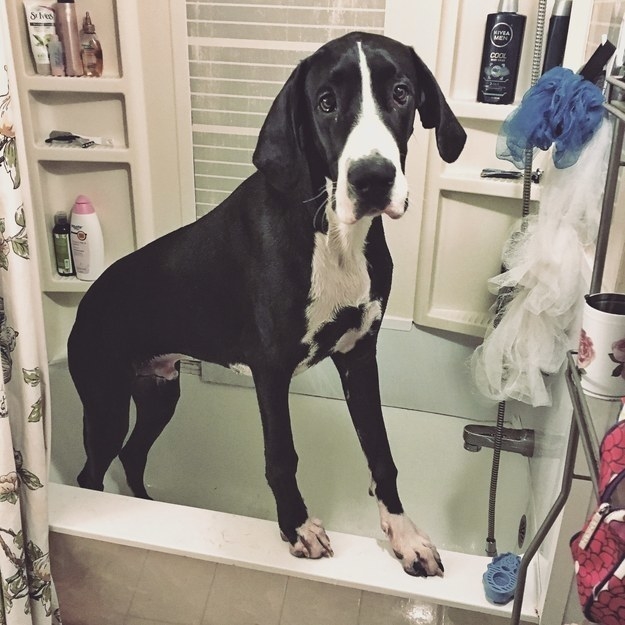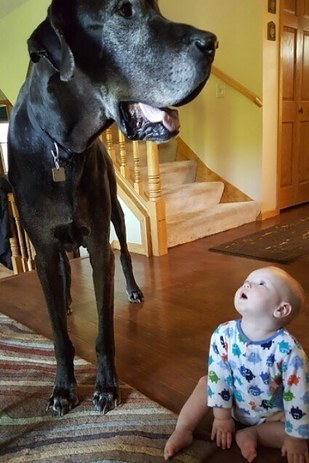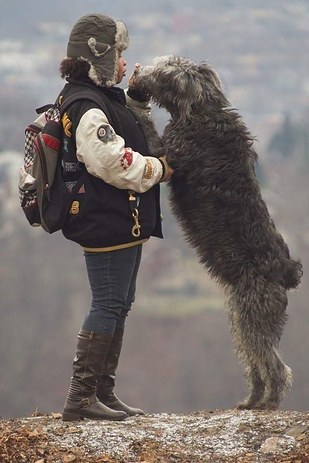 Comments
comments