OMG Kourtney Kardshian And Scott Disick Are Back Together
Don't call it a comeback! Kourtney Kardashian and Scott Disick have gotten back together!
The famous on and off again couple broke up in June 2015, making this their longest split yet.
E!
It wasn't clear if the two would ever get back together, Kourtney especially seemed to be flourishing as a single woman.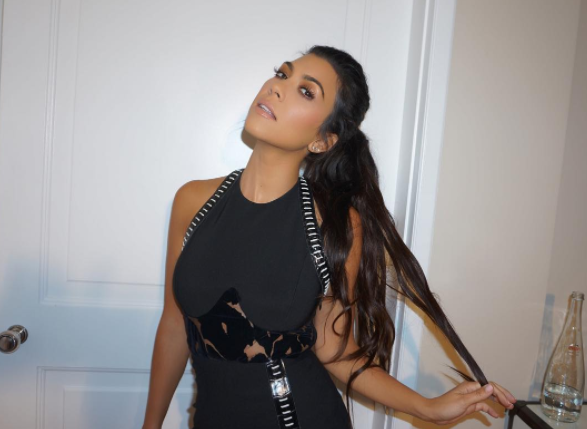 But according to E! News, Scott has managed to mellow out a lot and hasn't been partying. A source also told the site, "both want to make it work for them and their kids."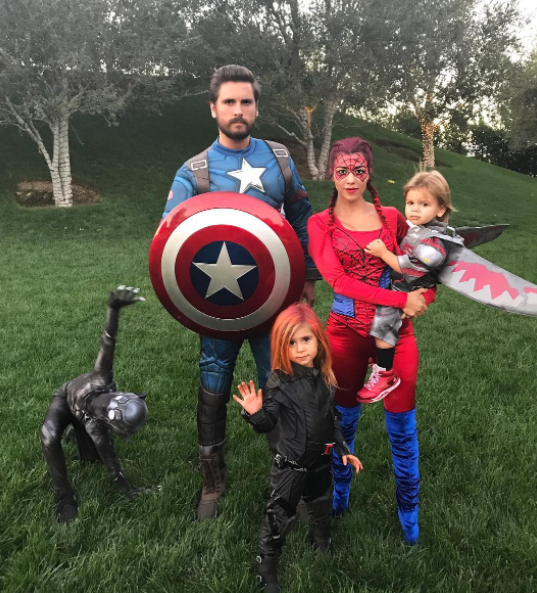 Here's hoping Scott's finally found a way to be the man Kourtney and their kids need. In the meantime, I'll be looking forward to more moments like this on KUWTK.
And this.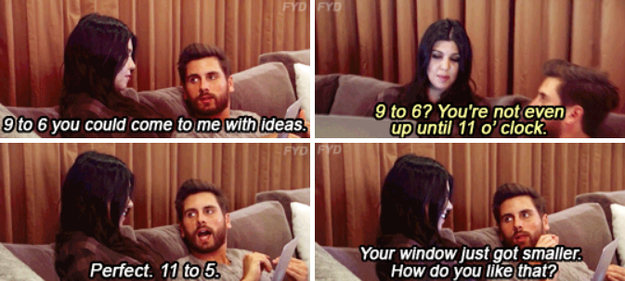 E!
The heart wants what it wants.
Yes, I love them together!


Not really, but I'm happy for their family.


No, Scott always manages to break Kourtney's heart.


I could care less.

Comments
comments