Katy Perry Is Unrecognizable As Hillary Clinton For Halloween
It's no secret that Katy Perry is most definitely #withher this election year.
And she's a damn big fan of the Hill, in general.
But she took things to another awesome and new level on Friday night when she transformed into Clinton for Halloween.
She went through prosthetics, makeup, and hair, for Kate Hudson's Halloween party.
"Having a little pre party before I take office #IMWITHME," she captioned the photo.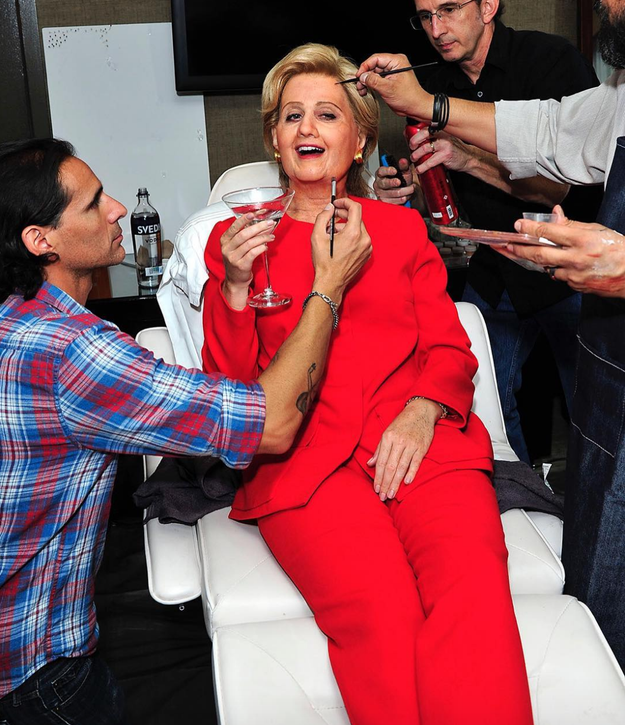 Of course, doing just Hillary wasn't enough, so Perry had her beau Orlando Bloom dress up as Bill Clinton. Yes, that is Orlando Bloom under all that makeup.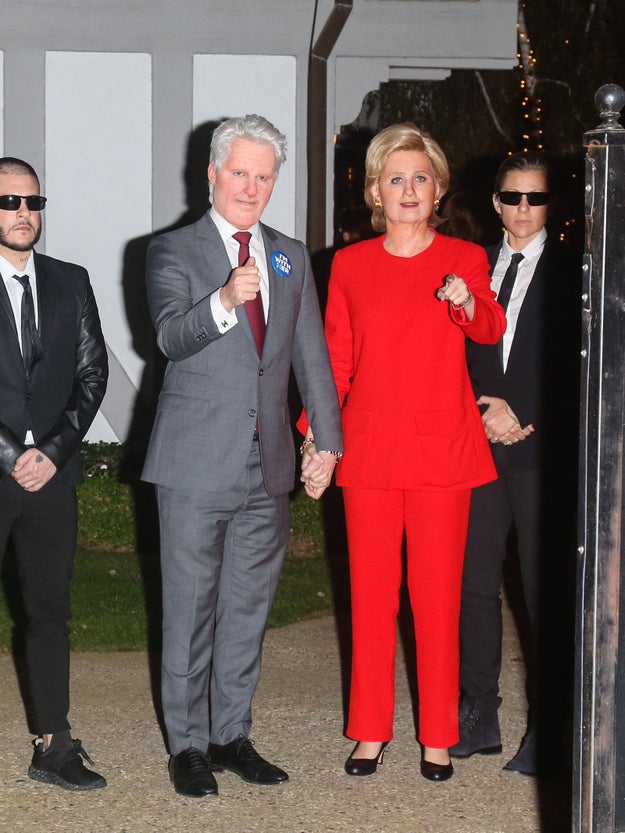 Wowcelebritytv / GC Images
Hey, they say imitation is the sincerest form of flattery, right?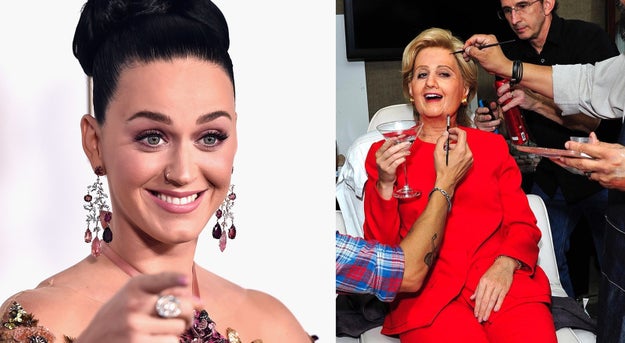 Getty / Via Alberto E. Rodriguez
And these are some definite Halloween costume goals.
🏽
Comments
comments