Have You Seen How Hot Christopher Reeve's Son Is?
Christopher Reeve was the handsomely iconic actor known for playing the title role in Superman and it's follow up sequels throughout the '80s.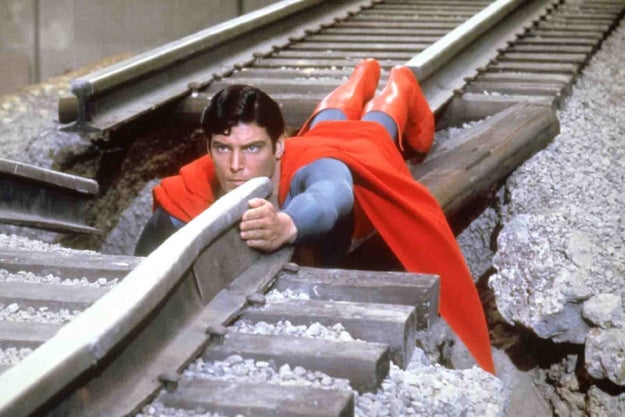 Warner Bros.
Just the man of steel prostrating himself over some broken train tracks, NBD.
In 1995, Reeve was thrown off a horse and became a quadriplegic, requiring a ventilator to breathe.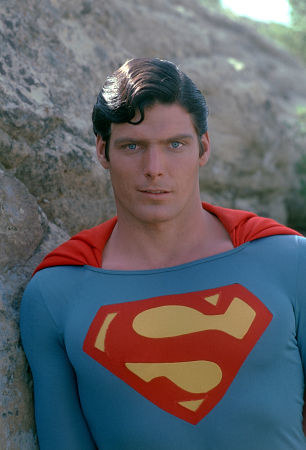 Warner Bros.
Reeve passed away in 2004 from complications from his injuries. Since then, his children Will, Matt, and Alexandra have been helping to run a foundation started in he and his late wife's honor, Christopher & Dana Reeve Foundation.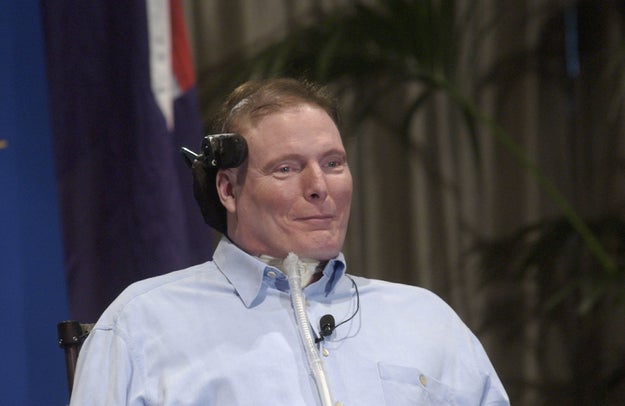 Patrick Riviere / Getty Images
The foundation helps people living with spinal injuries and works to find cures.
So yeah, about his sons. This is Will Reeve. He kind of looks like the spitting image of his dad, no?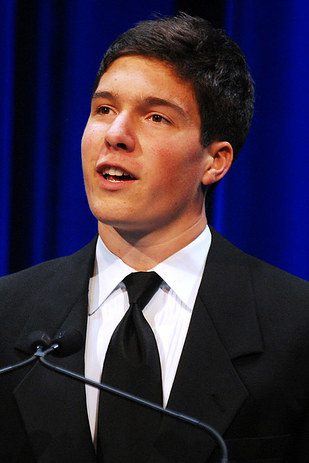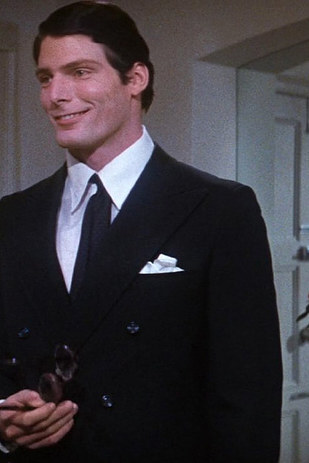 Aka he's v. cute.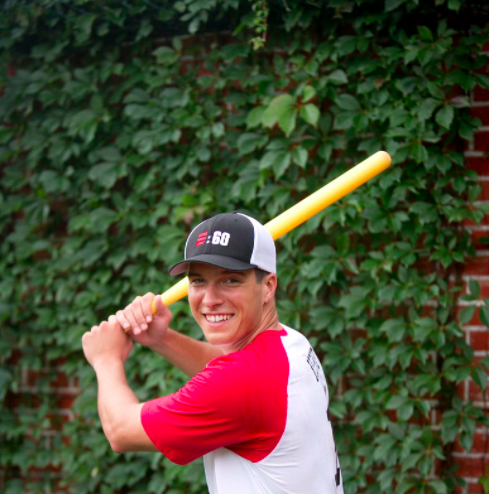 Will is a reporter with ESPN's SportsCenter and an avid runner, and this Sunday, he's running the New York City marathon to honor his late father.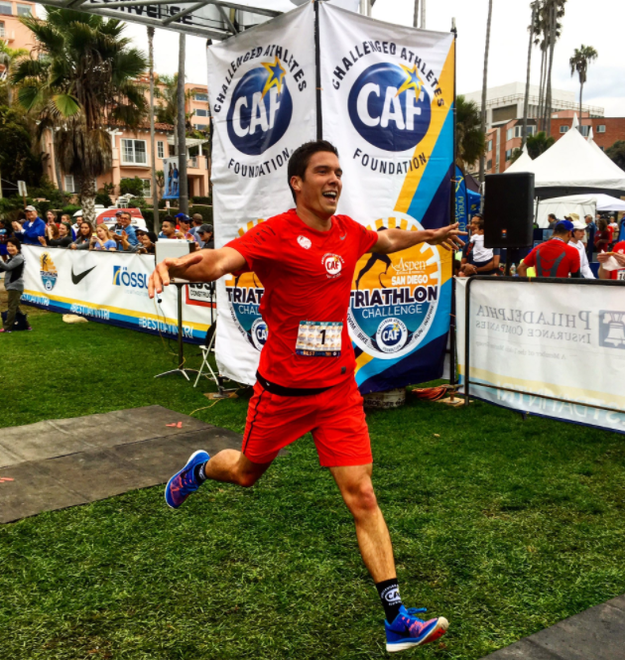 After putting it off for several years, the 24-year-old, along with around 20 others, is running to support the work of the foundation.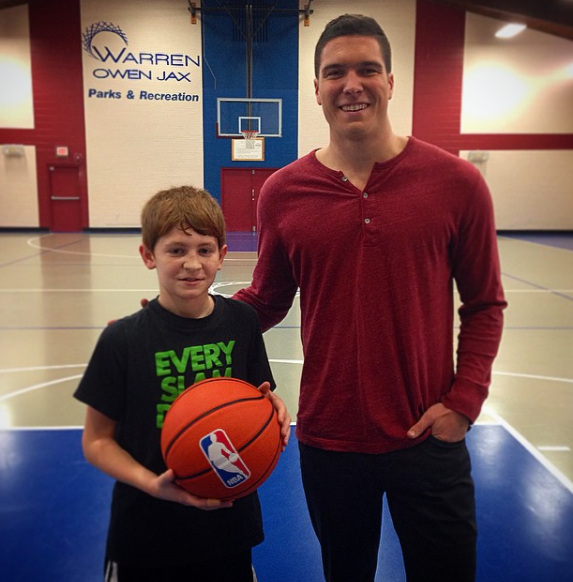 "Finally I realized, 'What kind of example am I setting when many of the people in the spinal-injury world for whom I advocate would do anything just to be able to step up to the starting line?' " he told the New York Post.
Will continues to be inspired by his parents. "Everything they did was the embodiment of courage, bravery and strength," he told the Post. "Every day was a new fight, a new battle that my parents tackled together."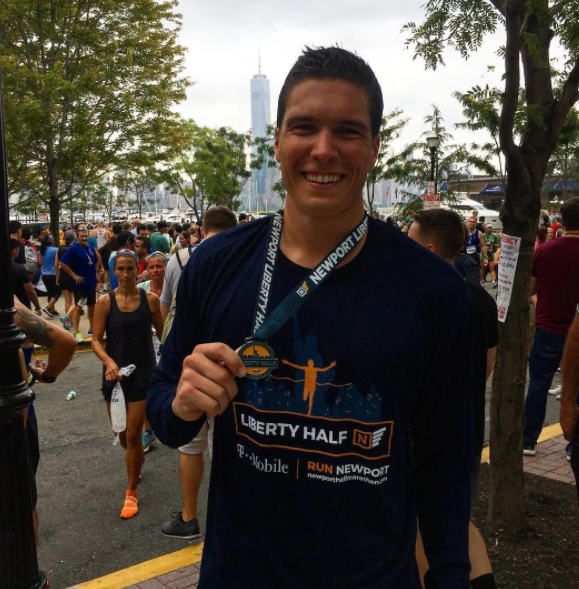 Comments
comments