Aaron Rodgers Wore The Lebowski Sweater Last Night And People Loved It
Packers quarterback Aaron Rodgers showed up to last night's post-game press conference in a sweater than looks suspiciously like another famous cardigan.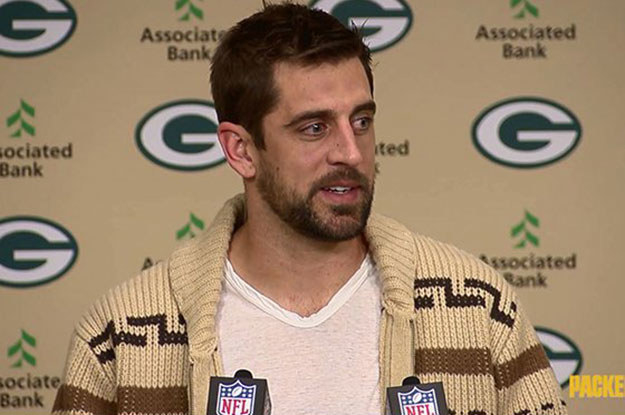 The struggling Green Bay Packers beat the Chicago Bears, but the best moment of the night came after the game.
It's basically the exact same sweater that The Dude wears in The Big Lebowski.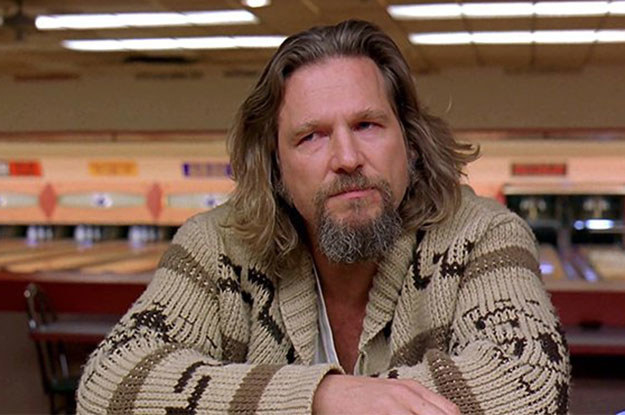 Polygram Filmed Entertainment
Fans were quick to notice the correlation.
Which basically lead to lots of people making Lebowski jokes and quoting the movie.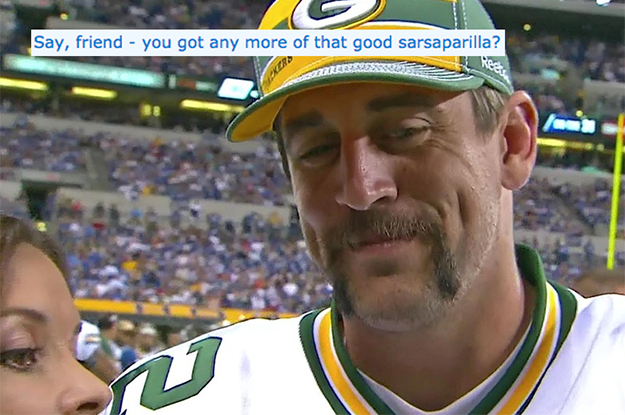 And people asking where they can get the sweater.
I must know where Aaron Rodgers got his "Big Lebowski" sweater. I want one, even though I'm not into that whole brevity thing. #abide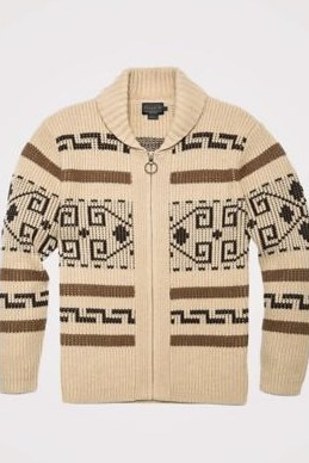 It can be yours for $239. If only we had that NFL money.
Now the only question is, will he show up in a robe next week?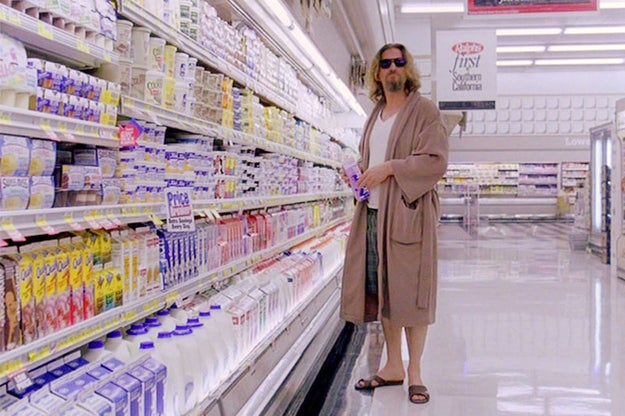 Polygram Filmed Entertainment
Comments
comments